MO

Engineered to better meet your particular driving needs, MO Tires can provide the longevity and comfort you need for the road ahead.

 

 
---
  
 

MO1

Providing precise steering and optimal traction, MO1 Tires are specifically designed for AMG vehicles to enhance the thrill of the drive.
---
  

MOE

Even in the unlikely event of a flat, MOE Tires can run up to 50 additional miles, giving you additional peace of mind.

 

 
---
  
 

MOS

Engineered to help reduce road noise, MOS Tires can deliver a quieter ride no matter where the road takes you.
---
Why MO Tires?
When it comes to delivering optimal performance - and meeting your high standards - Mercedes Original (MO) Tires are the ideal match for your vehicle. Specifically designed for an exact fit and configured to work seamlessly with the safety systems inside a Mercedes-Benz, MO Tires can provide maximum reliability, longevity, and comfort. All so you can take to the road with greater peace of mind.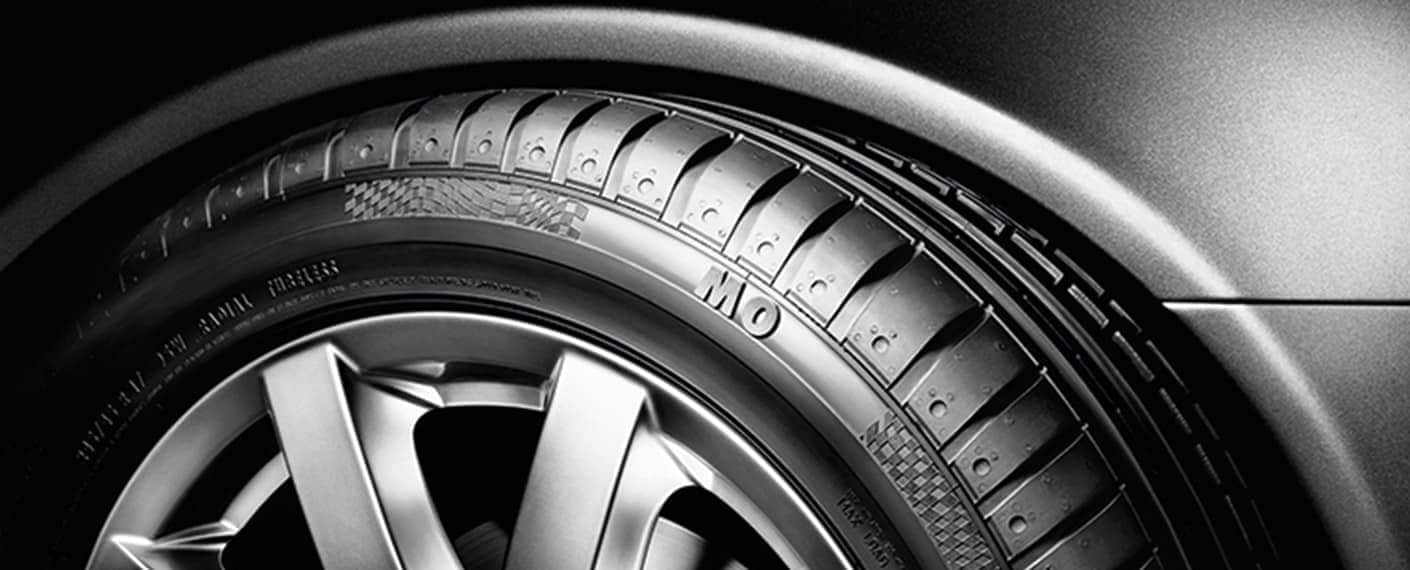 ---
The Inside Story.
MO Tires are complex, high-performance products that feature over 200 materials, each with a specific function. From the outer layer to the inner core, key components work together to make these tire the right choice for replacement.