Mercedes-Benz Sprinter VanCARE & ServiceCARE - Philadelphia, PA
Mercedes-Benz VanCARE
Ensure your vehicle remains capable of great performance by servicing your van with your authorized Mercedes-Benz Vans service center. Our certified technicians have the most up-to-date knowledge and technology so we can provide you with the highest quality service in the industry. 
To Schedule Service, please call: 
(877) 880-2015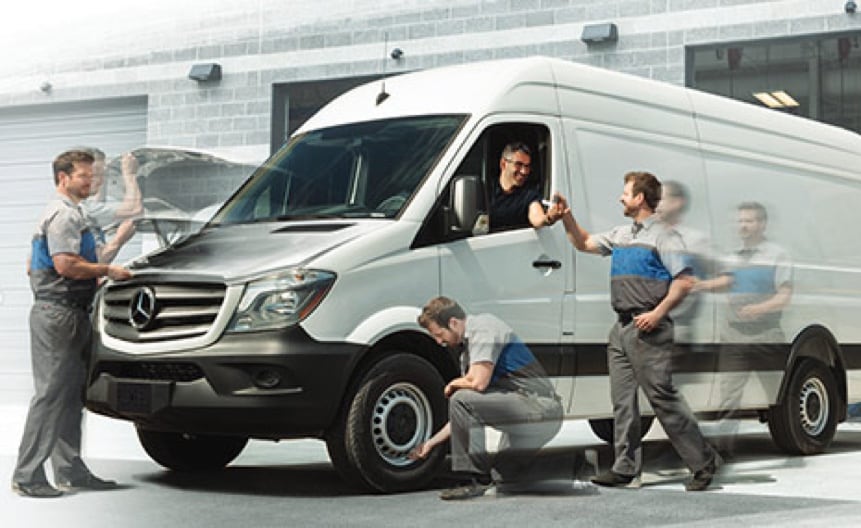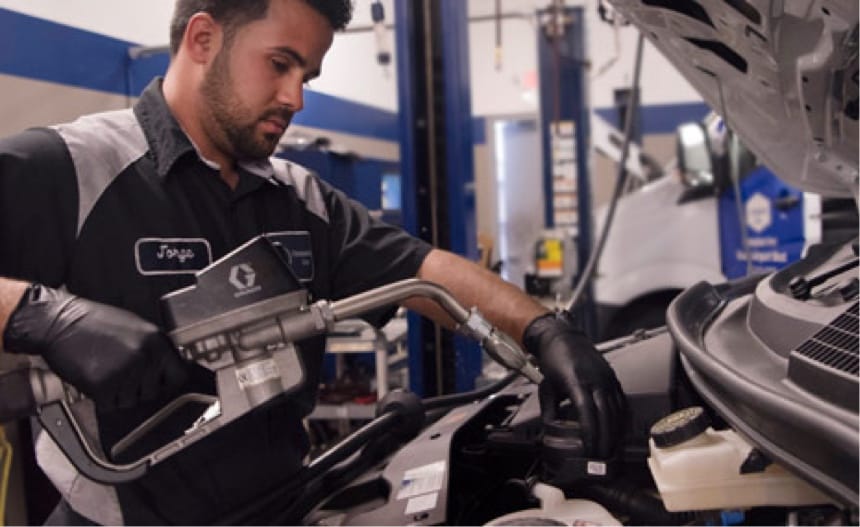 Mercedes-Benz VanCARE Express
Get in. Get out. Get back to work.

When your Mercedes-Benz Van is in the shop, the clock's working against you. Turn that downtime into go-time with VanCARE Express, the fast lane for faster service. You will get a wide range of maintenance services done in about 90-minutes. The services you need to keep your work van working hard - like brakes, inspections, top-offs, rotations and more.
Express Lane for faster service
Savings on packaged services
Learn more about service options A, B, or single service options so you can choose the one that's right for your timeframe.
Download VanCARE Express PDF
Mercedes-Benz ServiceCARE
Protect your van with a ServiceCARE Extended Limited Warranty.

Protect your Van with a ServiceCARE product: With three levels of protection, the ServiceCARE products ensure your vehicles are always in top condition, reducing your service costs, minimizing your downtime, and maximizing your productivity.
Protection plans available:
Extended Limited Warranty
For additional information please contact your Mercedes-Benz Authorized dealer.
Download Mercedes-Benz ServiceCARE PDF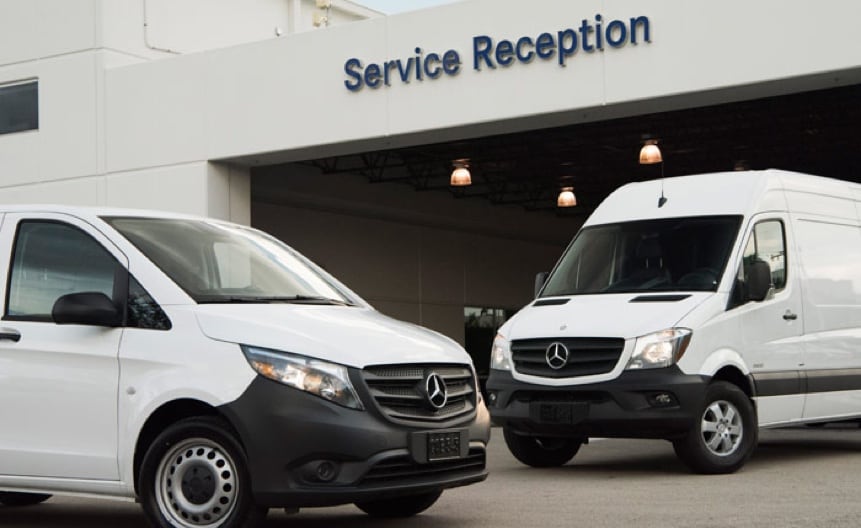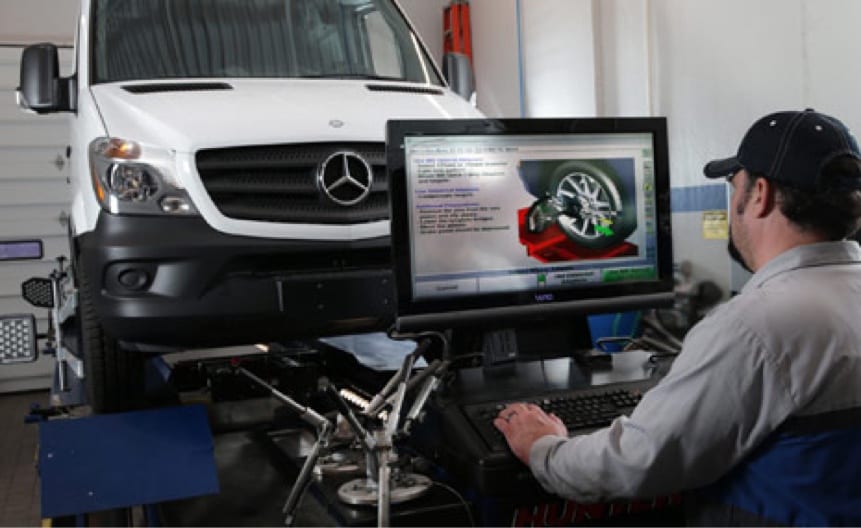 Have Questions Regarding Sprinter Vans?